US & CANADA PILOT CARS LLC

HALF A MILLION HITS A MONTH!!!!!!!!!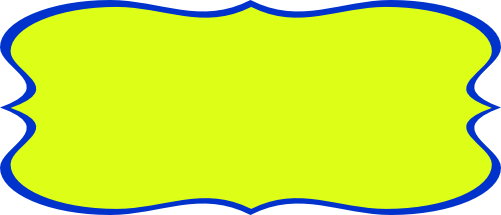 C B PILOTING SERVICES, LLC
479-670-2176
FAMILY OPERATED
WA & NY CERT. / TX FLAGGING CERT.
LEAD/ CHASE/ HEIGHT POLE/ STEERING
$2M INSURANCE
SAFETY IS KEY!
By giving us your phone number/email address
you are acknowledging that you may be receiving text/email messages related to your account
(2/mo. Max).
Also, you are agreeing to the Privacy Policy. Msg & data rates may apply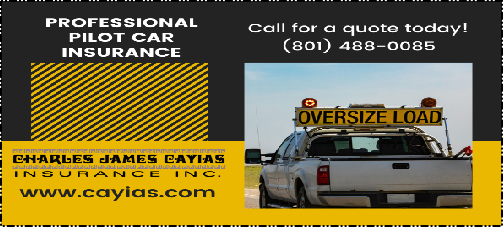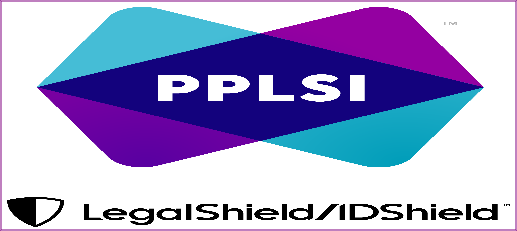 Solar Power- mention "Lee" when you call for discount!
LEGAL SERVICES & ID PROTECTION
For the last few years, we have called every single free listing on uspilotcars.com once per year to insure that only pilot car services are included in the listings that are actually in business and the phone numbers are valid. That part of our service has required about six months of each year taking away from our ability to maintain other parts of the website to our satisfaction, and yours, as well. So that we are able keep the listings on the website clean (free of out-of-business services), it has become necessary to charge for each listing (no more FREE listings). Instead, a BASIC Listing is being offered for $23.77 annually (less than $2.00/month). Twelve months after you start your BASIC listing, PayPal will attempt to charge your credit card $23.77 for the new year of your listing. If the charge can't be made, your listing will be taken off the website. You can begin investing in your pilot car service immediately by CLICKING here. As always, you may fill out the update form located on the MARKETING OPPORTUNITIES page or send an email to info@uspilotcars.com to notify us of changes to your service (new phone #, new location, etc.). We hope this will help to keep our listings the cleanest & most trustworthy on the Internet!
…and check out the other amazing (and inexpensive) ways you can invest in your business.
Click on the "ADVERTISE HERE!" Button on the upper left panel of this page!
Introducing the
BASIC Listing!

CLICK HERE FOR A BASIC LISTING ON THE MOST POPULAR PILOT CAR WEBSITE EVER!
IF YOU HAVE A WEBSITE WE WILL LINK TO IT FOR FREE!
GET A BOLD LISTING FOR ONLY $4.99 A MONTH! (The BASIC Listing is included)
EXPAND IT (2 LINES POSSIBLE; GREEN BACKGROUND) FOR ONLY $6.99/MONTH!
The BASIC Listing is included!
MAKE MY LISTING A BOLD ONE! ONLY $4.99 A MONTH!
EXPAND MY LISTING (Bold w/ green background)ONLY$6.99/MO!
Subscribe
Subscribe